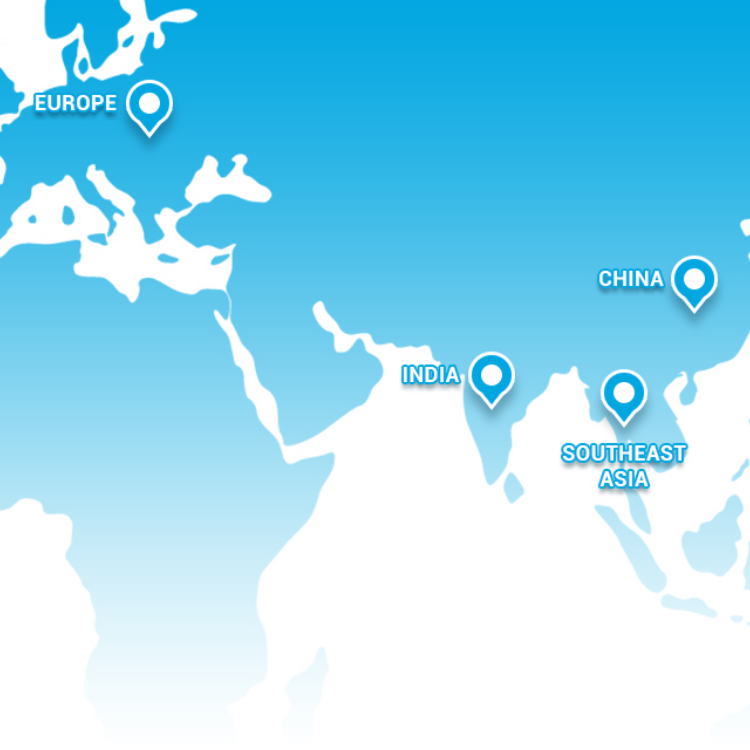 Fun88 is the leading online gambling company in Asia which has been in the business for twelve years. We offer variety of fun and exciting gaming products from Sportsbook, in-play sports betting, live casino, slot games, lottery products and more! Fun88 is available for China and South East Asian markets and India, including Thailand, Indonesia and Vietnam. We're proud to say that we offer efficient and dedicated customer support, available 24/7 for any of our customers' concerns. Here at Fun88, we strive to give the very best in online gaming and services to offer a cutting edge and top of the line experience to our members. Playing at Fun88 is not only fun and entertaining, but also very rewarding!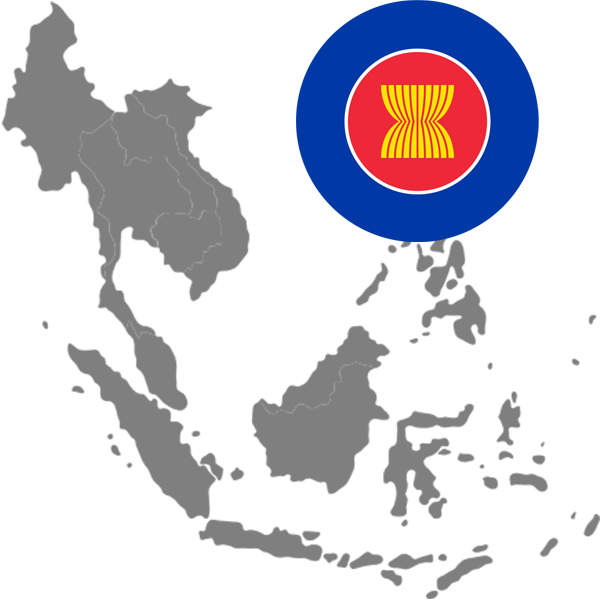 SOUTHEAST ASIA
We grew with the market together since 2010 in Vietnam, Thailand and Indonesia. Sportsbook especially, football betting are the most popular option here, people are full of passion to support their favorite football club from buying jersey to placing a bet. FUN88 offers multiple sportsbook platforms in SEA region which customers enjoyed their playing with us.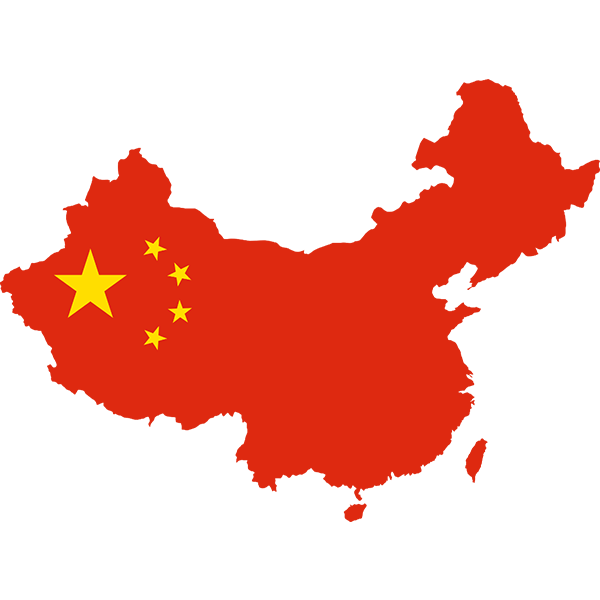 CHINA
This is an amazing place which no matter sportsbook, casino, slots, P2P games or poker, there are always large number of fans from different product category. Instead of various of products offering, service plays an more important role at here. We are proud to be one of the most popular brand for players in China, and it will be your great advantage to be affiliate with us.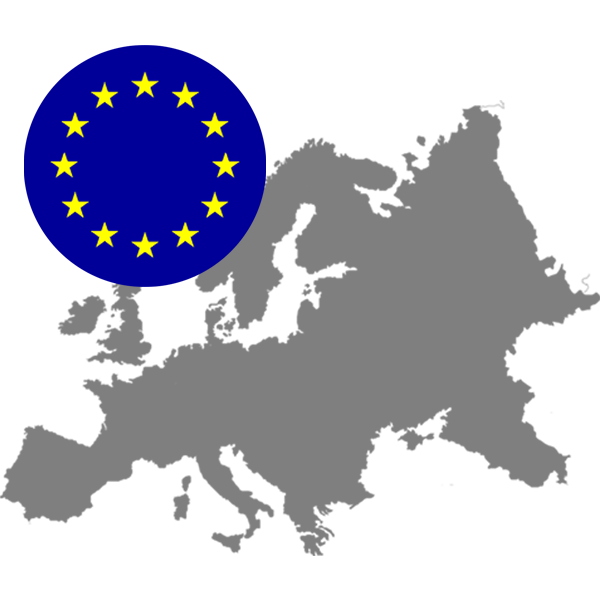 EUROPE
It has been years that we obtained our IOM and UK gaming license as our adventure in Premier League with Burnley, Spurs and Newcastle. The credibility and reputation of FUN88 stands in Europe as well.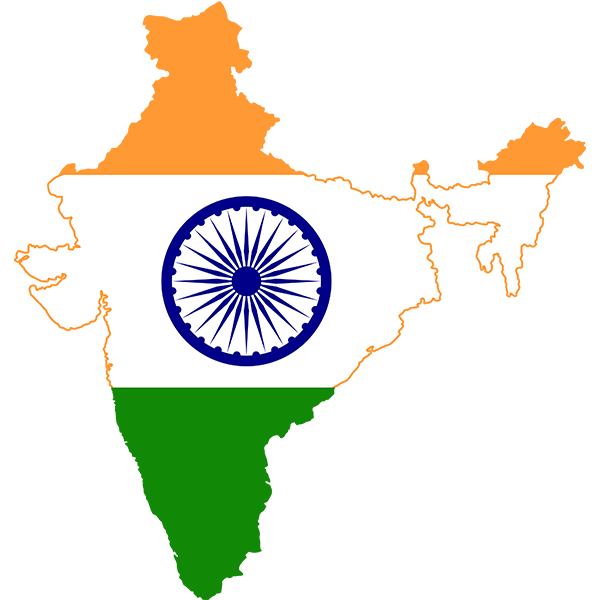 INDIA
Obviously, we have to say it will be sad that if we unable to provide our service to the 2nd largest population in the world. FUN88 started to offer Indian customers since 2020 with splendid growth. It will be excited to be part of this amazing land together with our new players and partners.